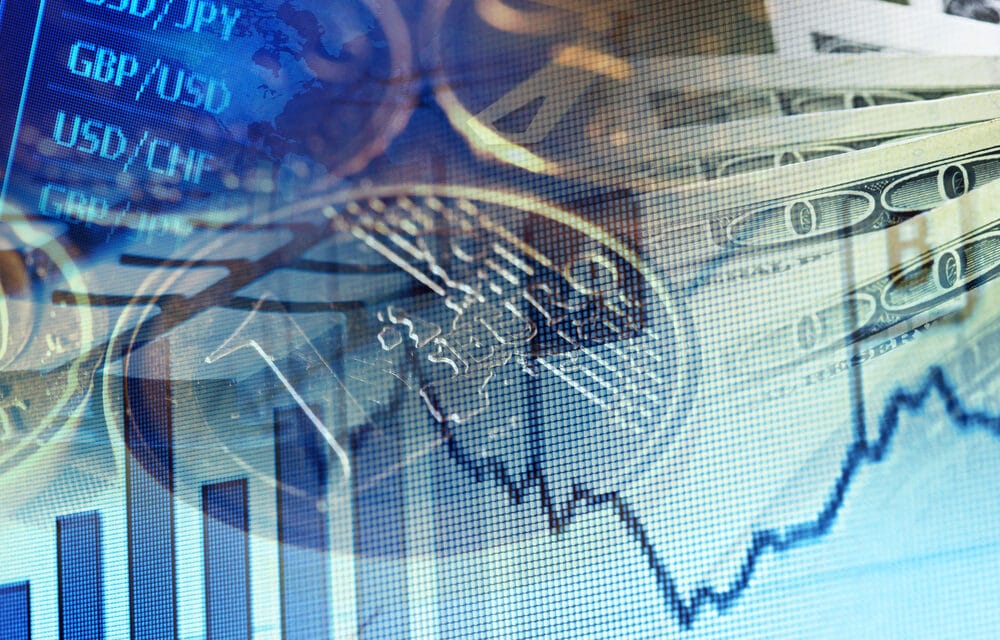 Dr. Phillipa "Pippa" Malmgren, a technology entrepreneur and economist, spoke at the annual meeting of the World Economic Forum being held in Davos, Switzerland, this week, dropping a bombshell prediction that the world is well on its way to implementing an electronic banking system that would open every transaction of every person to government scrutiny.
"I was very privileged. My father was the adviser to Nixon when we came off the gold standard in '71, so I was brought up with a kind of inside view of how very important the financial structure is to absolutely everything else," Malmgren said.
"And what we're seeing in the world today is I think we are on the brink of a dramatic change where we are about to – and I'll say this boldly – we're about to abandon the traditional system of money and accounting and introduce a new one, and the new one – the new accounting – is what we call blockchain."
"It means digital," she continued. "It means having an almost perfect record of every single transaction that happens in the economy, which will give us far greater clarity over what's going on." Unlike current cryptocurrencies, the system Malmgren describes will give the central banks complete control over people's money.
The banks will be able to track every transaction and even control how it is spent, blocking it from being transferred to people or organizations it deems undesirable. This may sound like a dystopian sci-fi scenario of the distant future, but this was already seen in Canada when, without a court order, Prime Minister Justin Trudeau used emergency powers to order banks to freeze accounts of individuals who donated to the Freedom Convoy. Crowdfunding sites were also forced to return millions of dollars that had been collected for the truckers
Källa: Israel 365 News